Detoxing for optimum sleep
Dr Christine Schaffner, leading naturopathic physician, explores how to support detoxing for optimum sleep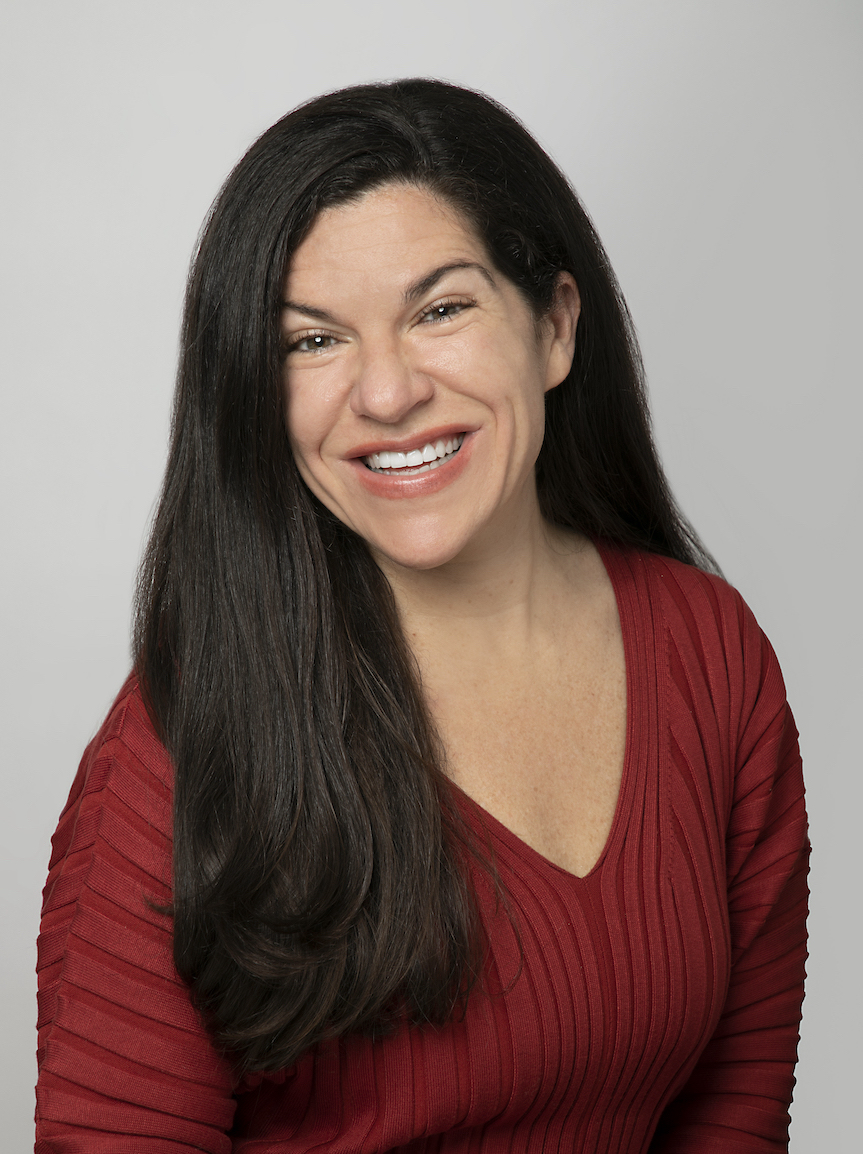 Dr Christine Schaffner
Dr Christine Schaffner is a board-certified naturopathic doctor who has helped thousands of people recover from chronic or complex illnesses. Through online summits, her Spectrum of Health podcast, a network of Immanence Health clinics, and renowned online programs, Dr Schaffner goes beyond biological medicine, pulling from all systems of medicine and healing modalities--helping patients reclaim their wellness and reveal their brightest light.
Dr Schaffner completed her undergraduate studies in pre-medicine and psychology at the University of Virginia in Charlottesville and went on to earn her doctorate at Bastyr University.
With her diverse skill set, Dr Schaffner seeks to improve access, outcomes, and speed of recovery for patients struggling with chronic, complex, and mystery illnesses. Patients travel from all around the world to reclaim their wellness using her EECO methodology.
PROUDLY PART OF ALEX HOWARD GROUP