Registration also includes:
which runs
The conference features over 40+ interviews with sleep experts exploring tools, techniques and practices you can use to help you become aware of your sleep responses, develop coping skills, and much more!
You can find out more about the speakers by heading to the agenda page below.
Connect with us for updates:
Add Day 1 to your calender
2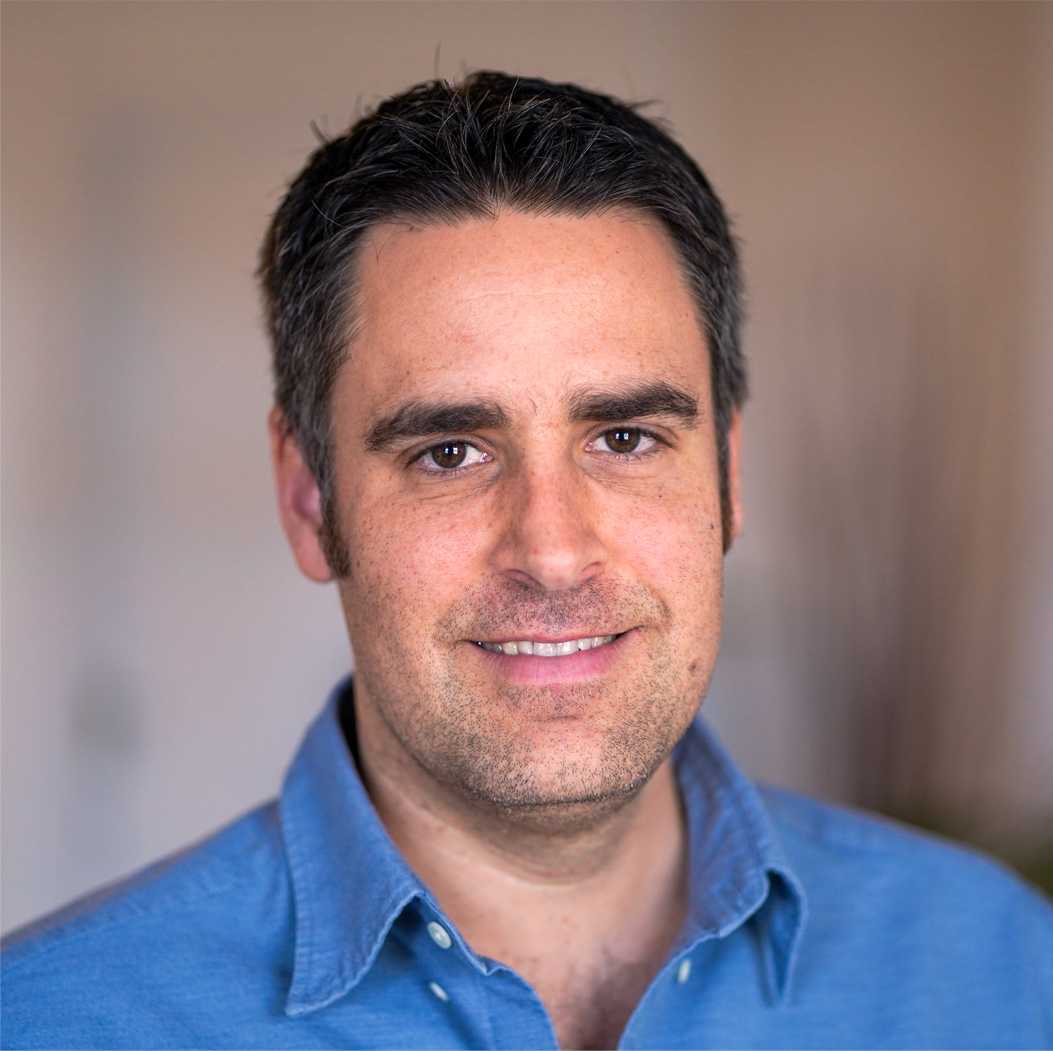 Alex Howard
Alex Howard is the founder of Conscious Life. He is also chairman of The Optimum Health Clinic, one of the world's leading integrative medicine clinics. With a team of 25 full time practitioners supporting thousands of patients in over 50 countries.
Alex is an immensely experienced psychology practitioner, having delivered more than 10,000 consultations. He has also led the Therapeutic Coaching practitioner programme since 2005, training the next generation of psychology practitioners. Since March 2020, Alex has been documenting his therapeutic work with real life patients via his In Therapy with Alex Howard YouTube series.
Alex has published research in the British Medical Journal Open and Psychology and Health. His books, Why me? My Journey from ME to Health and Happiness, and Decode Your Fatigue: A clinically proven 12-step plan to increase your energy, heal your body and transform your life, are published by Hay House.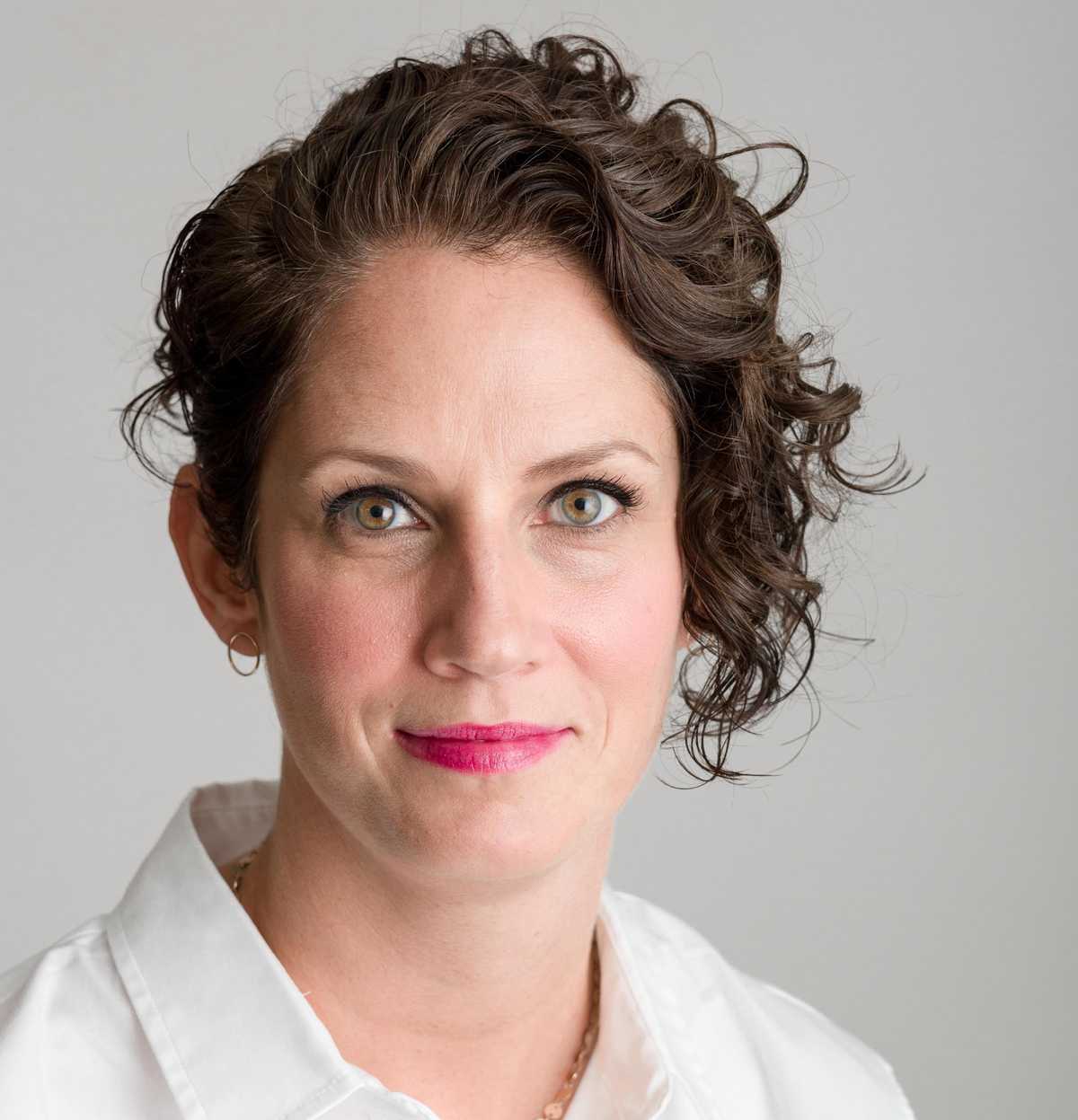 Meagen Gibson
Meagen Gibson is the CEO of Conscious Life. Her career includes award-winning journalist, educator and entrepreneur. Meagen's enthusiasm and energy for personal development led her to take the leadership role at Conscious Life.
Meagen is passionate about taking complex concepts and distilling them down to simple, accessible applications we can use to take action in our everyday lives.
Meagen is an experienced teacher, facilitator, and speaker on the subjects of journalism, entrepreneurship, film and video as well as improv.
Her previous television work in the U.S. includes The Voice and Who Do You Think You Are.
Most recently, Meagen co-created and directed the series, How I Created A Cult, for Conscious Life. The series is currently available on Amazon Prime and Apple TV in North America.
Kirsty Cullen
Kirsty became CEO of OHC in 2020 after a decade of working within various departments within the organisation, including formerly as Director of Nutrition. Previously having worked in executive recruitment for 10 years, her interest in nutrition began as a consequence of health issues experienced by her own daughter, and her own mother's struggles with M.E/CFS.
Following her graduation in Nutritional Therapy, Kirsty embraced a number of different and exciting career opportunities through the establishment of her own nutrition clinic, which saw her undertake a number of nutrition roles within the professional sports arena. This included working as a Nutritional Therapist at St George's Park National Football Centre and also for the League Managers Association, assessing and advising football managers and elite athletes on health, energy provision and injury recovery. Kirsty also worked as Lead Nutritional Therapist at Derby County Football Club, establishing an umbrella nutrition strategy for the club, in addition to providing one-to-one nutrition plans for all players.
PROUDLY PART OF ALEX HOWARD GROUP